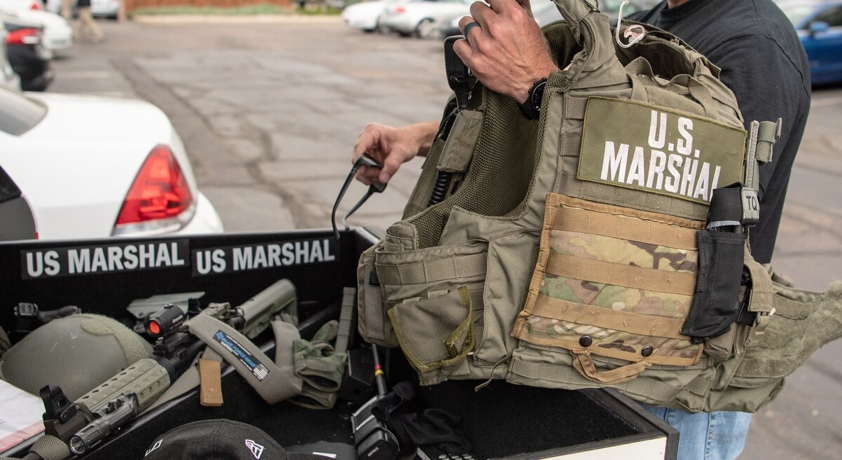 U.S. Marshal
Becoming a U.S. Marshal is a dream profession for many people who are passionate about law enforcement and serving their country. The job is demanding and requires a high level of training and dedication, but the rewards are great. Many people who become U.S. Marshals find that the job offers a unique combination of excitement, challenge, and fulfillment.
What Is a U.S. Marshal?
A U.S. Marshal is a federal law enforcement officer who works for the U.S. Marshals Service, which is a division of the U.S. Department of Justice. The U.S. Marshals Service serves as the enforcement arm of the federal courts, which means that marshals are involved in almost all federal law enforcement initiatives and are considered the most versatile of all federal law enforcement agencies. 
A look at some statistics about the U.S. Marshals Service is a testament to its effectiveness and its role in U.S. law enforcement. In the last decade, U.S. marshals arrested more than one million violent fugitives and recovered hundreds of missing children. They safely transported over 2.5 million inmates and offenders and completed more than 400,000 checks on registered sex offenders. In the year 2017 alone, marshals arrested more than 80,000 fugitives from justice.
What Does a U.S. Marshal Do?
As a U.S. Marshal, you would be responsible for carrying out a wide range of duties to ensure the safety of the public and the effective functioning of the justice system. This includes protecting the federal courts and ensuring the safety of judges, court personnel, witnesses, and the general public. This involves providing security at court facilities and monitoring for potential threats. You would also be responsible for transporting prisoners between detention facilities, courthouses, and other locations, and for ensuring their safety and well-being during transport.
In addition, U.S. Marshals are tasked with tracking down and apprehending fugitives who have fled from justice. This often involves working with other law enforcement agencies and using advanced tracking and surveillance techniques to locate and apprehend fugitives. Some of the specific tasks that a U.S. Marshal might be responsible for include:
Providing security for high-profile witnesses and defendants
Serving arrest warrants and other legal documents
Participating in special operations and task forces with other law enforcement agencies
Providing support to local and state law enforcement agencies as needed
Maintaining a high level of physical fitness and proficiency in firearms and other law enforcement skills.