Best Degree Paths for Becoming an FBI Agent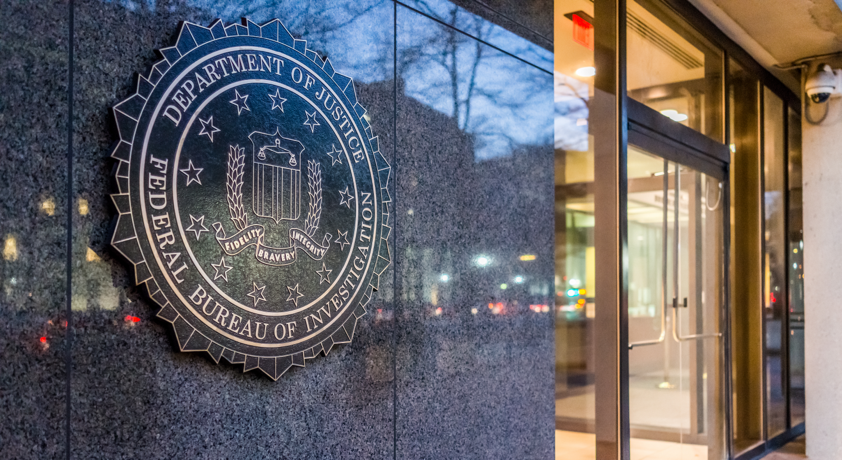 The FBI accepts applications from prospects with a bachelor's degree in any major as long as the degree is earned from an accredited U.S. college or university. However, some four-year college degrees may provide better preparation for the job and make you a more desirable candidate. For example, a bachelor's degree in criminal justice may be more relevant and practical than a degree in film studies.
Nonetheless, the FBI hires applicants with any major; students with degrees as diverse as Japanese studies to marketing find employment with the agency. As of 2020, the FBI's current needs include applicants with a background in science and technology, education/teaching, cybersecurity, healthcare, psychology, and military/law enforcement.
General Education Requirements
An FBI field operative performs a variety of duties, both in the field and in the office. The role you hope to be hired for often determines the type of education you'll need to pursue in order to prepare yourself for the job. Applicants typically prioritize a bachelor's degree in a closely related field, such as criminology, criminal justice, emergency management, or homeland security because agents with a background in these subject areas have a large number of opportunities with the FBI and are in high demand.
Degrees and Majors for Federal Agents
The key to achieving your ideal career with the FBI is to know the needs of the agency and to understand your own skillset. The FBI hires according to specific career tracks, including language, law/legal, accounting, computer science, and technology, and one called the "diversified" track, so it is a smart decision to choose a relevant major that will help you excel in one or more of these areas.
For example, if you're interested in science, you may want to pursue a degree in one of the natural sciences (anatomy, biology, chemistry, physics, among others), or forensic science. Alternatively, a major in computer science or engineering may prove useful in a variety of positions, such as IT and cybercrime. Accounting skills are valuable in cases that involve white-collar crime and opportunities exist for graduates with degrees in subjects as diverse as art, foreign language, and counseling. A few of the most popular degrees and majors for FBI agents are detailed below.
Accounting
As an accounting major, you learn basic financial functions, which is a useful skill in criminal investigations. You will use your accounting skills to "follow the money" – an effective way to uncover hidden assets and expose corruption and graft, often in cases that involve white-collar crime and criminals. In fact, a forensic accountant helped take down the famous gangster Al Capone for tax evasion.
Computer Science / Information Technology
Cybercrimes are on the rise every year. As a computer science, cybersecurity, or information technology major, you learn how to think critically, solve complex problems, and mine data. You can use these skills to help the FBI hunt criminals and prove their guilt. As cybercrimes become increasingly complex, you can expect your tech skills to become more valuable to the FBI over time.
Criminal Justice
As a criminal justice major, you will study a variety of disciplines, including the criminal justice system, crime, and law. All these areas of study apply to your full-time work as an FBI agent.
Forensic Science
When studying for a forensic science degree, you can specialize in various disciplines, such as forensic anthropology, which helps uncover the nature of a crime through the study of human remains.
Language
In our modern-day global society, much of the intelligence and investigative information that the FBI gathers is in a language other than English and must be interpreted. It's an international agency, which means agents need to understand other cultures as well as their language.
Law / Legal Studies
Everything the FBI does is within the parameters of the law. A major in law or legal studies makes you a strong candidate for an FBI career.